The easiest way to stay up to date with the latest from the COLORSxCOMMUNITY.
Fresh community-curated playlists

Stewardship proposal passed

Call to action: curate visual artists from Vietnam

Defining our tone of voice

IRL: COLORS À PARIS
---
Music. It's what connected many of us in the first place. Now we are dipping our toes in community curation of playlists. You can find our latest playlist on Spotify here:
And our most recent playlist of music NFTs here:
There's a new one right around the corner, so follow @colorsxdao on Twitter for updates.
---
2. Stewardship proposal passed
Welcome to the governance committee: Feems, Mario and Emily. They will be working with the core team and the community to create more clarity and focus for the community, manage proposals and treasury, work on administration, and shape the rails for the long-term success of this community.
We will now take some time to onboard them.
You can read the full proposal here.
---
3. Call to action: curate visual artists from Vietnam
Over the last months, the community has created a shortlist of artists to pitch to COLORS' curation team for shows to be recorded in Vietnam. When the shows come out, we are preparing to shine a spotlight on the visual arts scene of Vietnam. Proceeds from the NFT sales will go directly to the artists, project contributors and community treasury.
Now is a great moment to get involved, start exploring local art scenes and participate in community curation.
If you're already in the community, come on over to #project-discussion to start participating.
---
4. Defining our tone of voice
As part of the development of our community editorial, we are doing an async brainstorm around our tone of voice, our look, and our feel. Maximum vibe curation.
Here are some screenshots to get your inspiration going: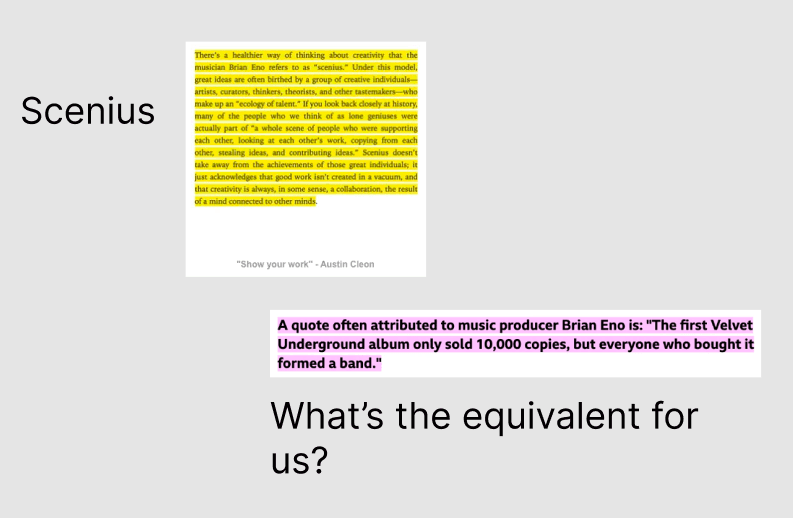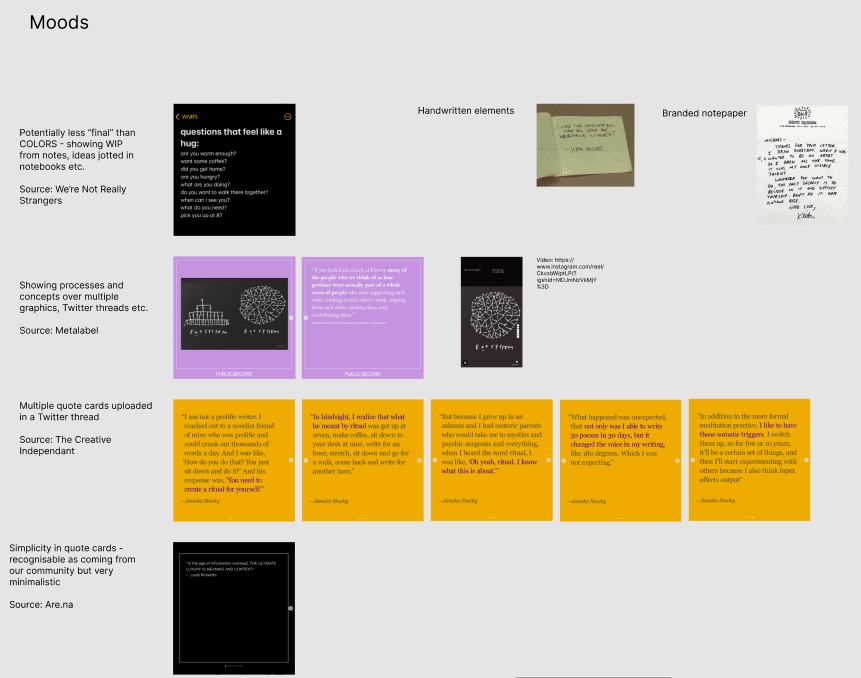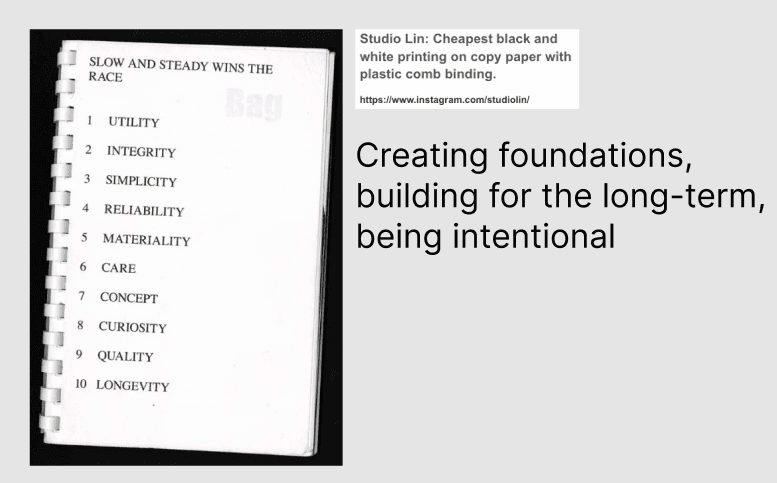 If you'd like to participate and add things to the inspiration board, head on over to the look & feel thread in #editorial on Discord.
---
5. IRL: COLORS À PARIS
COLORS is excited to announce that we're returning for COLORS À PARIS round two! Get ready for a weeklong programme of performances, workshops, and exhibitions at Espace Niemeyer from 28th Nov - 2nd Dec. We can't wait to see you in Paris! 🇫🇷
If you have previously purchased one of our Founding Passes, we'd love to put you on the guest list. Please drop a basgras#5355 a message on Discord.
---
See you for the next ICYMI in 2 weeks! 💕